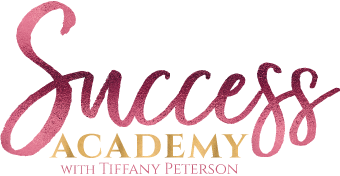 Welcome to your
Success Academy
Recordings!
Hey !
All of the recorded calls are listed in the menu above, separated by year and group. While most students prefer listening to the calls from their own class, you're welcome to listen to any of them!
You will be emailed a reminder prior to each call, but we strongly encourage you to put the dates that were emailed to you in your calendar now to ensure you have the time to join us live. If you didn't get your email, or you have any questions, please reach out to Lori@TiffanySpeaks.com
Weekly Training & Implementation Coaching Calls with Tiffany Peterson
The program consists of 8 Group Coaching Calls and 8 Q&A Calls. All calls will be recorded and posted within 24 hours.
For all calls – both training sessions and group coaching sessions – we will be using Zoom. The link will be provided to you before each call. The link will also be posted here on your member page as a backup.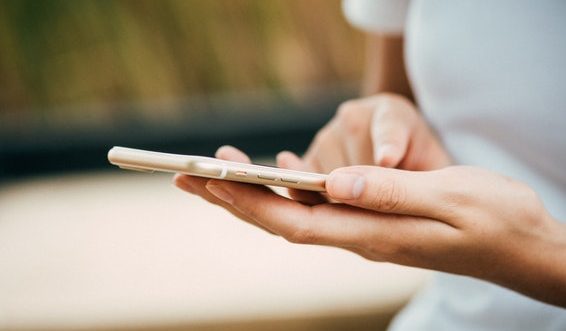 How To Get the Most From this Program
A few suggestions:
Schedule Time to Be LIVE on the Training Calls. We *highly* recommend that you actually book the time in your calendar to attend the calls without distractions, it is imperative that you are able to be present for the training mind, body and soul!
Isolate yourself during the training (not running errands, not catching up on social media, or answering emails etc..)
Let your team know you are unavailable during this time, no Skyping or IMing..
Take notes… take notes… take notes! You will refer back to this material often writing it in your own words will help you to quickly relate to what you had heard from Tiffany during the training.
Do the entire program. If for whatever reason you have to miss a training, make certain when the recording is available you make time to listen to the session(s) missed. Our Q&A calls will be especially important to help with processing the mass of information you will receive during the training. We will be able to address the real situations being faced in your businesses now.. so come with questions, suggestions, successes and hey, we can all learn from failures too!
Participate in the discussion forum. If you have questions, comments or are just looking for general support the forum is a great way to connect with your fellow entrepreneurs. Don't be shy, any and all comments and questions are welcome.
Implement what you are learning. The truth is at the end of the 8 weeks the only way this program works if you implement what you are learning.
Private Interactive Forum
We have setup a private Facebook group for you to report on progress, ask questions and connect with everyone during the program.
You will be added to the group before our first call.
NOTE: This is set up as a closed group, which means that only members will be able to see the posts or discussions within. As a member these posts will show up on your timeline, but know that people outside of this group won't be able to see them (this can be a bit confusing at first, so just to clarify!).
Questions?
If you have any questions feel free to email Lori@TiffanySpeaks.com